Truth shall set you Free
Are you on a pursuit of Truth? Welcome! Truth & Salvation are Free of cost (Eph 2:8).
The Truth shall make you Free
John 8:32 - You shall know the truth, and the truth shall make you free.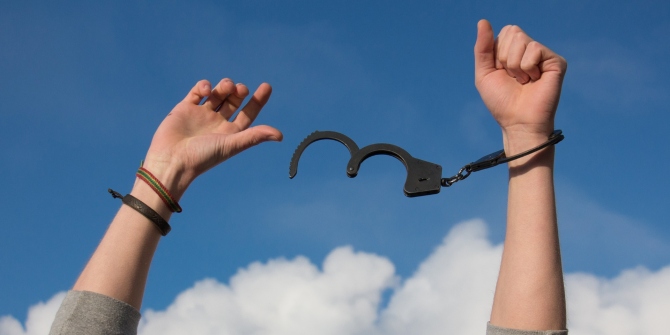 Jesus is Truth
John 14:6 - Jesus said to him, I am the way, the truth, and the life...
Word of God is Truth
John 17:17 - Sanctify them by Your truth. Your word is truth.
Word of God is Living & Powerful
Hebrews 4:12 - For the word of God is living and powerful, and sharper than any two-edged sword, piercing even to the division of soul and spirit, and of joints and marrow, and is a discerner of the thoughts and intents of the heart.
Search the Scriptures
John 5:39 - You search the Scriptures, for in them you think you have eternal life; and these are they which testify of Me.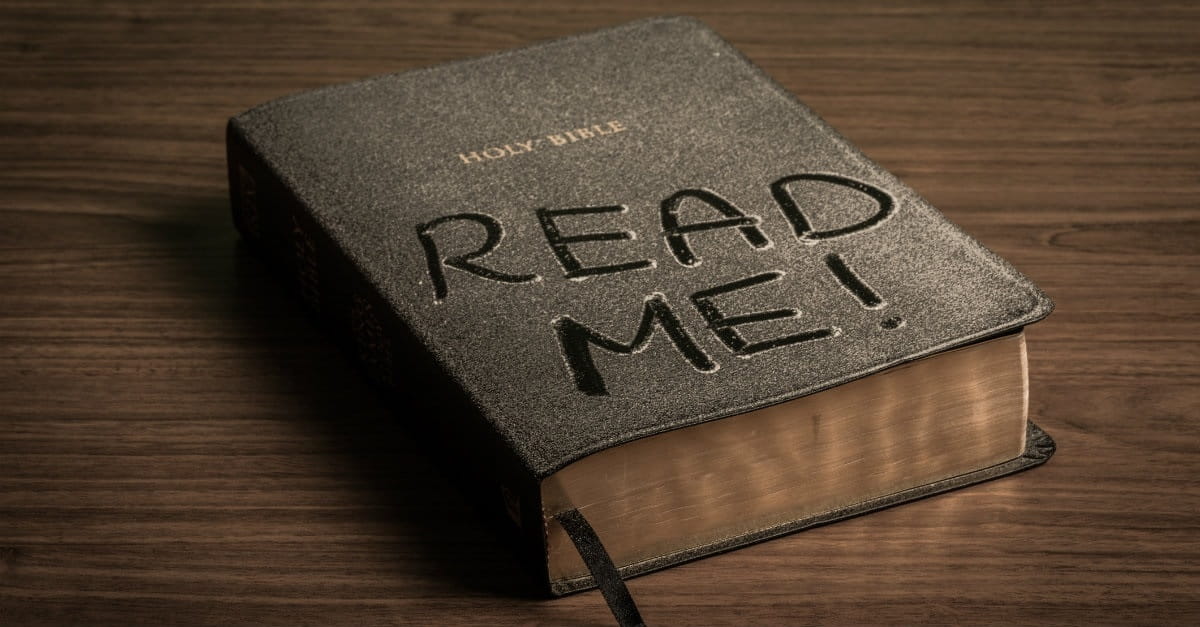 Word of God is Inspired by the Holy Spirit
2 Timothy 3:16-17 - All Scripture is given by inspiration of God, and is profitable for doctrine, for reproof, for correction, for instruction in righteousness, that the man of God may be complete, thoroughly equipped for every good work.
2 Peter 1:21 - For prophecy never came by the will of man, but holy men of God spoke as they were moved by the Holy Spirit.
Isaiah 34:16 - Search from the book of the Lord, and read: Not one of these shall fail; Not one shall lack her mate. For My mouth has commanded it, and His Spirit has gathered them.
Not knowing the Scriptures is a Mistake
Matthew 22:29 - Jesus answered and said to them, You are mistaken, not knowing the Scriptures nor the power of God.
Speak according to the Word of God
1 Peter 4:11 - If anyone speaks, let him speak as the oracles of God...
Isaiah 8:20 - To the law and to the testimony! If they do not speak according to this word, it is because there is no light in them.
Let's measure a few doctrines with the Word of God.